I love what I do: helping organizations refine their marketing and corporate messages. Writing, designing and producing contemporary Web sites for businesses large and small, as well as non-profits with unique objectives to meet, is rewarding work.  I tap in to my years of experience in identifying and executing an appropriate course of action for my customers.
Today, good corporate/marketing communication begins and ends with a decent Web site. Search engine optimization, blogs, social media, user experience are all good tactics. In fact, there are thousands of consultants out there who want to sell you their advise.
And so do I.
There are ways you can bring your business into the modern age, and I'll tell you how in simple English. And integrating it with what you're doing today — e-mail, advertising, conferences/trade shows, public relations, print materials, etc.
Call me at 609-933-3578 or send me an e-mail: andy@andrewtytla.com. Any time, day or night.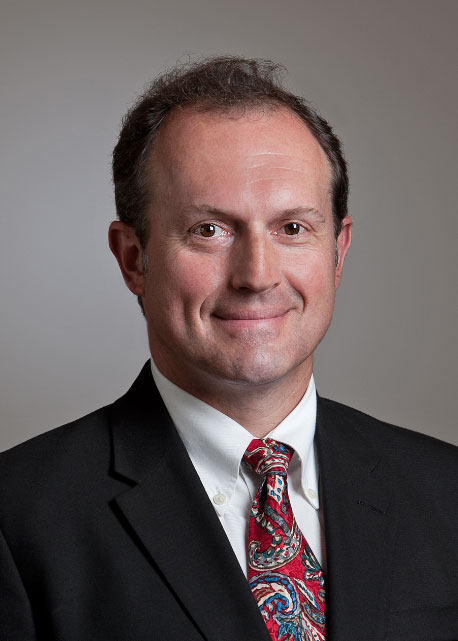 Friend me on Facebook…
…follow me on Twitter…
…and definitely connect with me on Linkedin…